The plant covers an area of 35,000 sq. meters, of which 20,000 are covered. Maximum Crane lifting capacity is 250 tons for one piece.

One workshop bay of approximately 1.500 sqm is completely dedicated to white material.

Two pits for vertical assembling with a depth of 8 m and 16 m and with a total clearance under hook of up to 34 mt. Remote-controlled furnace for heat treatment 6x6x18 m.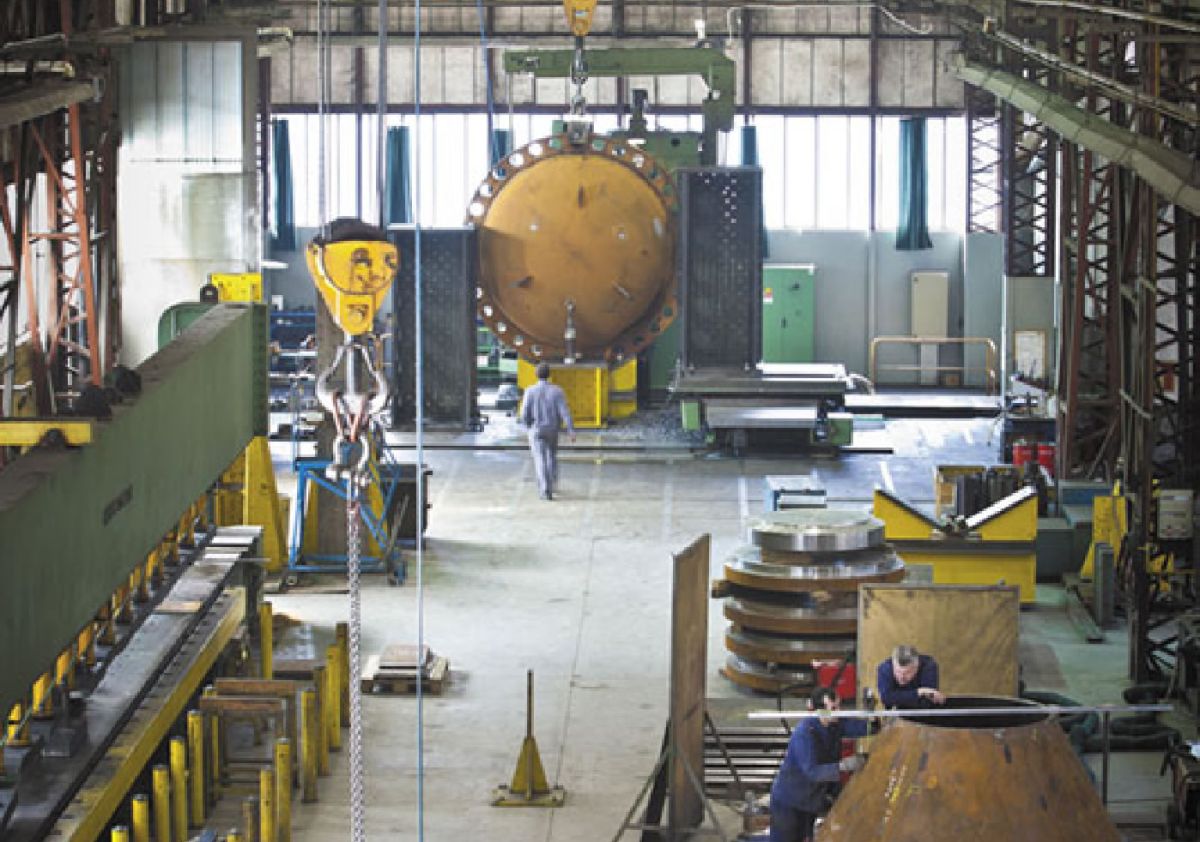 Plate working
• NC plasma cutting machine
• Water jet cutting machine
• Bending rolls for thicknesses up to 60 mm - 3100 mm wdth
• Bending rolls for thicknesses over 60 mm by local subcontractors
• Spinning machines
• Oleo dynamic presses up to 500 metric tons power
• Eccentric presses up to 150 metric tons power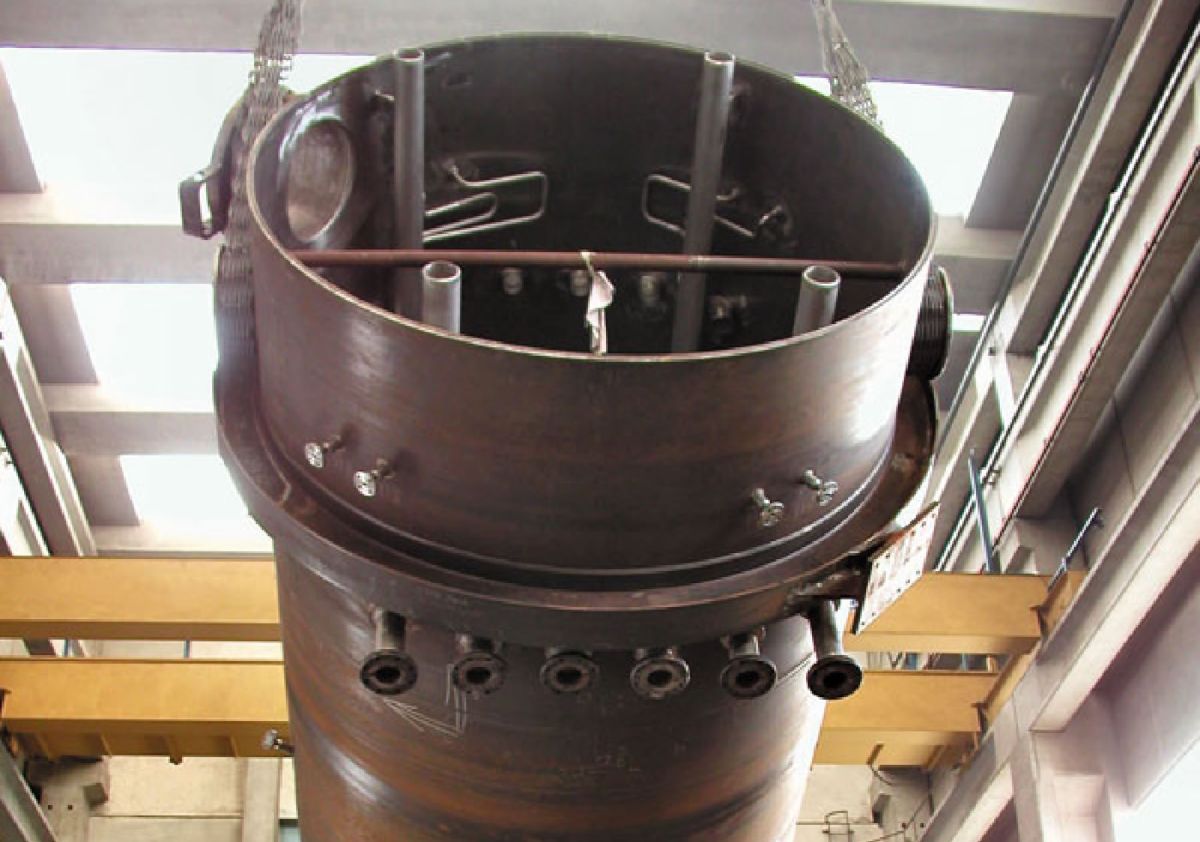 Welding machines and welding systems
• SAW plants (single, tandem, narrow gap)
• Strip weld deposit (SAW, ESW) plant
• Pulsed arc welding machines for GTAW process
• Orbital automatic welding machines for tube to tubesheet joints
• Plant for PAW automatic process
• Internal Bore (IB) tube/tubesheet welding device
• Automatic Machine Center for tube/tubesheet welding, facing, expanding
• Gantry tube/tubesheet of welding plant
Machining
• Lathes for 300 to 1500 mm diameter (NC driven, vert. & hor.)
• Vertical lathe up to 7000 mm diameter
• Bevelling machine, 12 m length capacity
• NC drill, max drilling up to 80 mm diameter, straddle 2.5 m.
• Movable-upright NC milling machine 2500 x 10.000 mm
• Movable-upright NC milling machine 2500 x 8500 mm
• Fixed-upright NC milling machine 1800 x 2100 x 1500 mm
• Deep drilling boring machine for tube sheets
• Flange facing portable device